Welcome to
Only Kids Hangers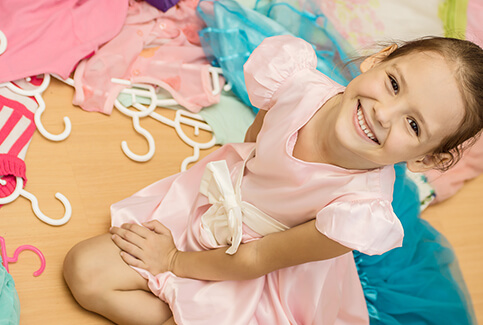 At Only Kids Hangers we focus on one thing - childrens hangers! Whether you are looking for adorable baby hangers or childrens hangers for little kids or hangers for big kids (tweens and teens) - we have it all for you right here. We design and manufacture one of the largest and most sought after collection of chilldrens hangers in the world.
You can select from decorative childrens clothes hangers including childrens wooden hangers, plastic hangers, or metal hangers, childrens hangers to fit any decorative style, all at below wholesale prices! Whether you are a retailer or seeking to add decorative accents to your childrens rooms, you will find that Only Kids Hangers is the only place to buy childrens clothes hangers! Start shopping for childrens clothes hangers.
New Products
No new products at this time.